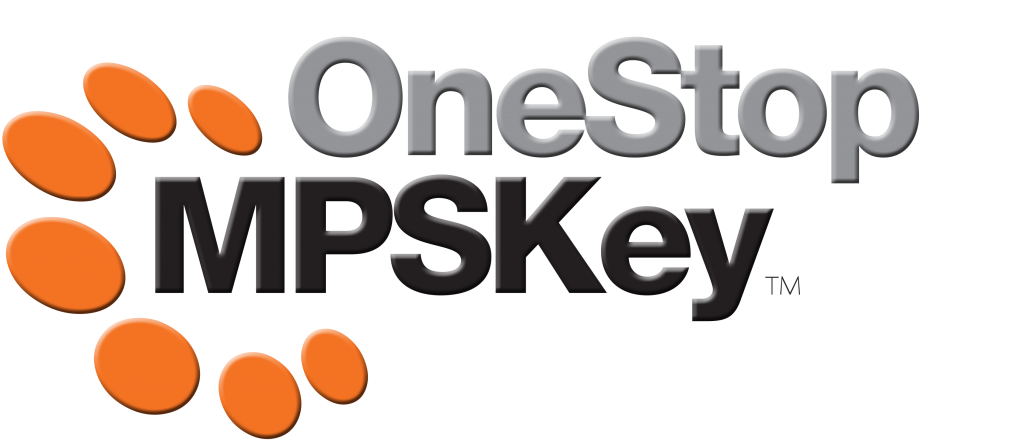 Require a USB based application?
The OneStop MPSKey is a powerful tool that provides you with a snapshot of all your networked devices and their meter reading information from a single workstation on the network. This information can be used to perform comparisons and give a true reflection of print device usage over a particular interval of time.
OneStop MPSKey is easy to use and runs from a supplied USB device. It can also scan networked PCs for locally installed print devices and displays installed print driver details.
The results of the OneStop MPSKey can be saved to a CSV file format, which is compatible with standard software packages. Additionally, a number of reports are included, allowing you to easily present results to your customers in a clear and concise format.