The Ultimate Device Management Solution.
Multiple Services. In One.
Take complete control of your inventory with our advanced supplies management system. Manage and control every aspect of your stock with the ability to include multiple locations, create supplier purchase orders, and a full stock transactions view.
Easily connect with your chosen consumables supplier with bi-directional feeds, ensuring a constant supply of materials to keep your business running smoothly. Streamline your delivery process with direct customer shipping, significantly reducing delivery times.
Never worry about running out or missing orders of critical supplies again with our auto stock replenishment feature, which automatically places orders with your suppliers.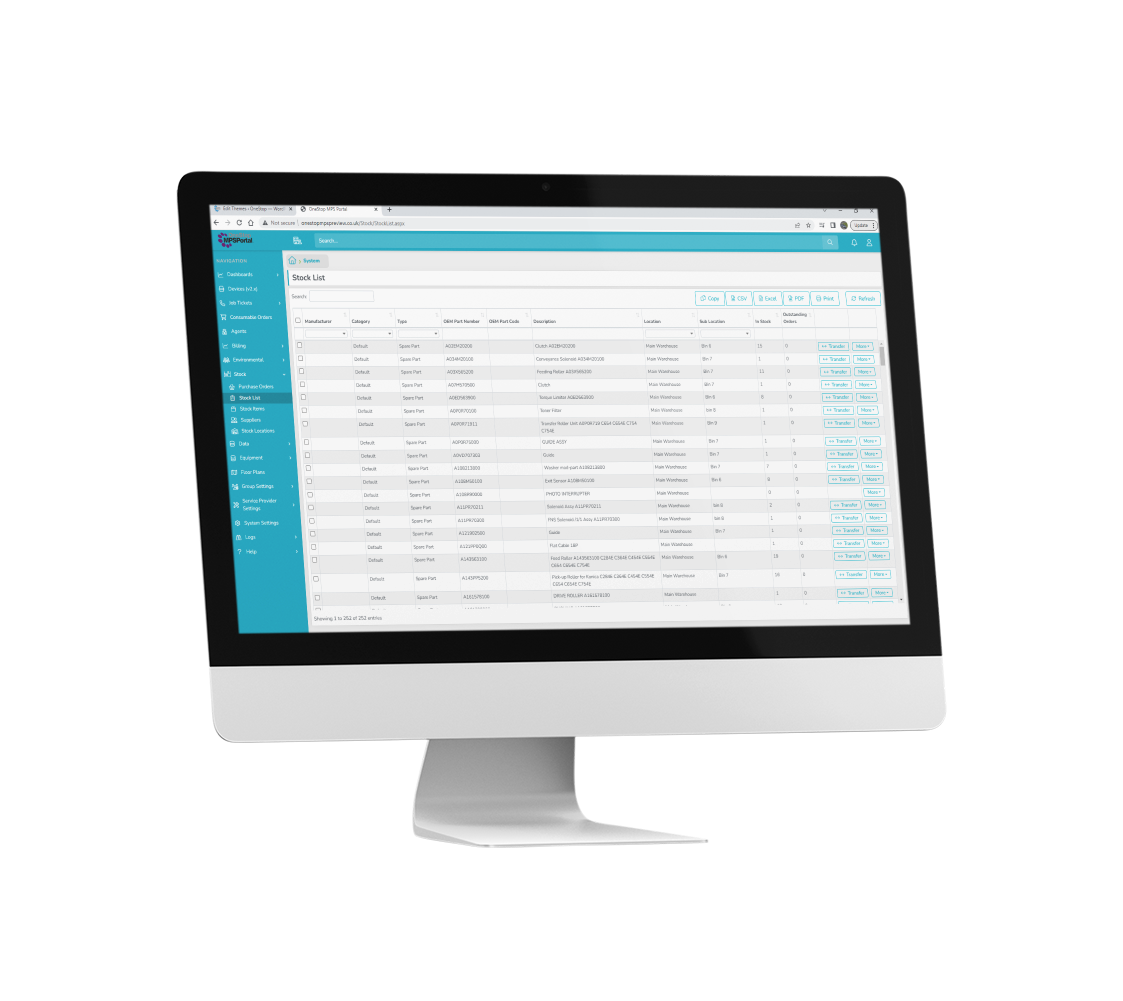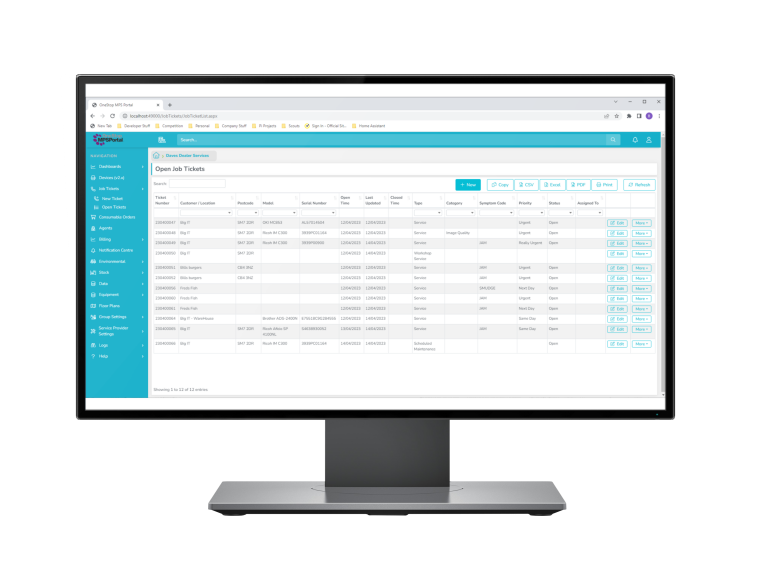 A support request system saves the need to use additional systems while seamlessly combining a service record against customers and devices monitored by OneStop.
Easily record customer issues and assign to engineers while automatically keeping your customers updated via optional email alert updates. View the calendar to schedule jobs, track time spent, monitor progress and identify common issues.
OneStop allows you to log device support requests, pick parts from stock, assign them to engineers, and provide customers with automated updates. You can also keep a detailed service history to help you make data-driven decisions.
Simplify your customer support process now.
Billing
Available as an optional feature, automatically calculate device usage into a variety of currency values within seconds!
Let OneStop use the data it collects to generate periodic billing ready to seamlessly integrate with your accounting system, streamlining your billing and accounting process.
Smart Power.
With the use of OneStop Smart Plugs, office power usage can be easily managed by end users. Monitor and view the energy usage of any connected device, remotely control the power for any device and set up schedules! After all, who needs the office water cooler to be left running over the weekend? Provide instant energy savings with the use of our Smart Plugs.
Health & Wellbeing
Good environmental conditions are vital for employee health, well-being, comfort and safety in offices. OneStop Environmental monitoring alerts you to fluctuations in temperature, CO2 and humidity, allowing you to immediately adjust conditions. It helps you to manage and deliver the optimal environmental conditions for your office spaces, because when employees are comfortable, they perform at their best.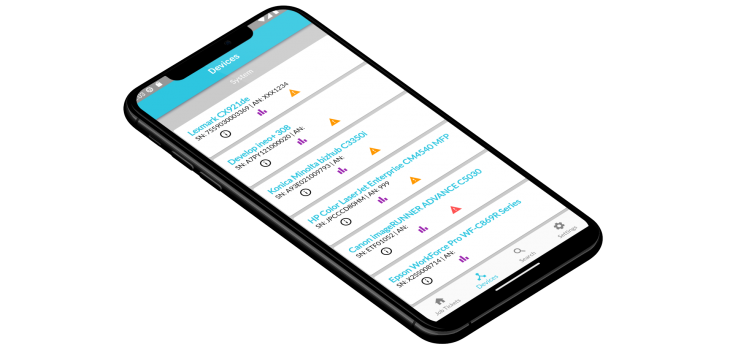 Give your mobile workforce the power to work smarter and faster with our custom Mobile-tech app. Designed for both Android and iOS, this app enables your staff to access device information, view and modify job tickets, and more.
The Mobile-tech app features automatic synchronisation, ensuring that updates are seamlessly handled, even in areas with low or no signal, so your team can stay connected no matter where they are. Plus, the focused view of data provided by the app streamlines workflow and helps your team stay on track, allowing them to deliver top-quality service to your customers.
Optimise your mobile workforce and take your service delivery to the next level.
How it works.
Access OneStop from anywhere, on any device. As OneStop can be hosted on a Windows server, we can take care of the house keeping or you can host in a data centre of your choosing.
Our Data Collection Agents perform the work of gathering device data from your customer devices which is then securely sent back to the OneStop server and processed, ready for use.
OneStop MPS Portal features a number of ways to export the data it captures, enabling the automation of consumable ordering, ready to go invoicing and device status logging. All data captured by OneStop MPS Portal is available to export and be used by other systems, such as backend office systems. Using our API's or customisable exports, there is no limit to what we can integrate with and we have worked alongside the major names within the industry to create ready to go, seamless integration methods.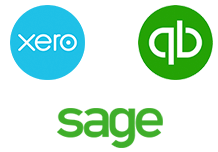 Say goodbye to manual ordering with OneStop Partner integration. Our direct link to your supplier's stock list makes it easy to automate the replenishment process and save valuable time and resources. With a live feed of current stock prices and levels, you can ensure that your inventory is always up-to-date and that you never run out of critical supplies.
Integration eliminates the need for tedious manual data entry, reducing errors and improving efficiency. Plus, by automating the replenishment process, you can free up your team's time to focus on more important tasks.
Experience the benefits of automated inventory management with OneStop Accounting integration.

Unique to OneStop MPS Portal, our V3 Data Collection Agents are able to provide a full snapshot of USB connected devices. While most can only capture the number of print jobs sent to a USB printer from the point of Data Collection Agent install, our USB support goes beyond, allowing the collection of all device readings, device status and consumable levels, where supported.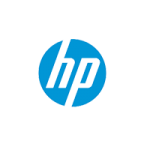 HP Smart Device Services (SDS)
Seamlessly integrated with OneStop MPS Portal
Key Features:
Automatic Meter Reading Collection
Pro-active Consumable Management
Live Device Status Monitoring
Simple user interface
Remote Device Access
Advanced USB Device Monitoring
Embedded Device Reporting
Multi-Platform Data Collection Agent
API integration
Email Notifications
Solid Security Settings
White Label Product
OneStop MPS Portal is the culmination of over 30 years experience in the print industry and over 20 years of evolution with ongoing development alongside some of the worlds biggest print resellers and manufacturers. 
 OneStop has evolved to meet the needs of the modern office environment, enabling users of OneStop to expand the services offered, consolidate the use of multiple office systems resulting in less training, less expense and improved workflow
Would you like a demonstration?
Contact us and one of our team will be in touch.